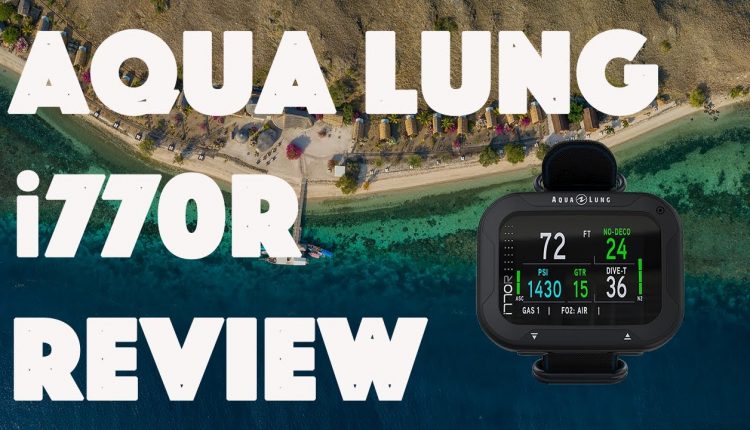 Aqua Lung i770R Dive Computer Review & Vlog "User Test & Conclusion" in Alor and Komodo, Indonesia


Aqua Lung have just launched a new dive computer onto the scuba diving scene – the i770R.
With so many leading brands now releasing new units to compete in this competitive market (that is often led by the Finnish brand – Suunto), it was great to be able to get up close with this new kid on the block, and to put it through it's paces to see how it compares with some of the dive computers we been fortunate to try recently.
We were lucky enough to take a new loan unit from the lovely team at Mike's Dive Store ( ), out to Indonesia with us recently to give it a try out.
2 weeks and 30 dives in Alor and Komodo later, this video is a culmination of our thoughts and what we wanted you guys to know about it.
We had lots of information to share, so hope you find the video useful!?!
For more information on the Aqua Lung i770R Dive Computer visit:
Alor Location:
Komodo Location:
Drone shots taken with DJI Mavic Pro
Still underwater shots taken by:

Rating: 4.12