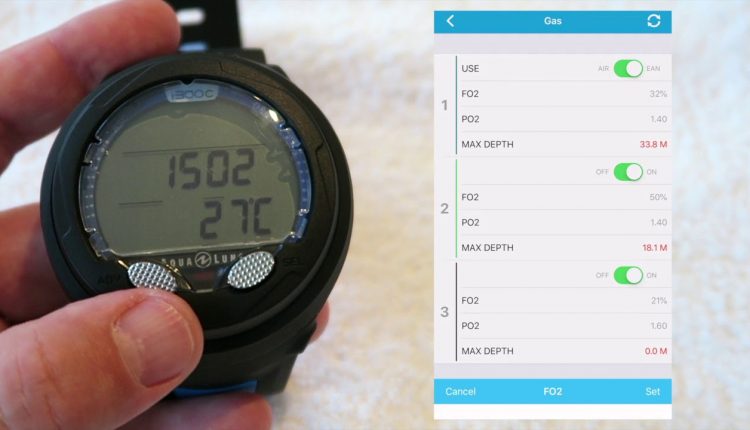 Connecting the Aqua Lung i300c Dive Computer to the DiverLog+ App | Video Review | Mike's Dive Store


How many divers out there actually connect their smartphones and tablets to their dive computers??
I suspect it's not that many? I dive and travel frequently and I've never come across anyone setting up their dive computer on their phone whilst on their travels.
I for one have never gone through the process under the pretense that I've never had a need to, and that it might be a bit of a hassle.
So, now it's time to break the urban myth, and show you all how easy it is, and why you need to embrace the apps!
I did a recent review of the new Aqua Lung i770R Dive Computer, and in hindsight, I should have connected that to the DiverLog+ App. A little annoyed I didn't.
However, when the team at Mike's Dive Store asked us to take a look at the Aqua Lung i330C, I thought it would be great to do a video review on connecting the Dive Computer to the DiverLog+ App.
Would love to hear in the comments below if you are someone who connects their Dive Computer to any Apps, and what your experiences are?
What do you find is the best thing about the availability of the App?
More more information and sales on the Aqua Lung i330C Dive Computer, please visit:
Rating: 3.54