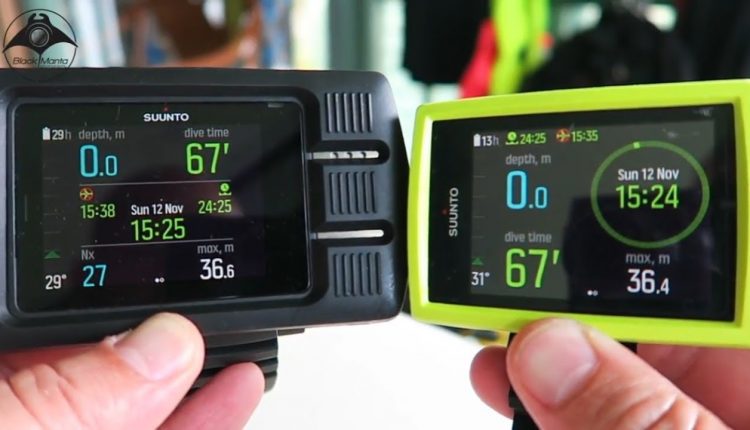 Suunto EON Core Vlog "User Test & Conclusion" vs Suunto EON Steel in TRUK LAGOON TEC Diving


The Suunto EON Core launched worldwide on 18th October 2017, and we were lucky enough to cover the event – the video detailing our first reactions can be found in our library.
Before we headed off to Truk Lagoon in November we were able to source 2 of the brand new Suunto EON Core's to dive with alongside our own EON Steels.
With some great Technical Diving ahead of us it seemed the perfect opportunity to compare against our regular device and to put the new kid on the block through its paces.
These are my own thoughts after diving with the EON Core for the duration of the trip alongside our own equipment.
Suunto has not requested this review, and both dive computers have been returned. There has been no biased opinion involved.
Please do let me know any thoughts you have in the comments, and of course please do feel free to like and share the video.
Original music by Savfk (www.youtube.com/savfkmusic www.facebook.com/savfkmusic)

Rating: 4.74