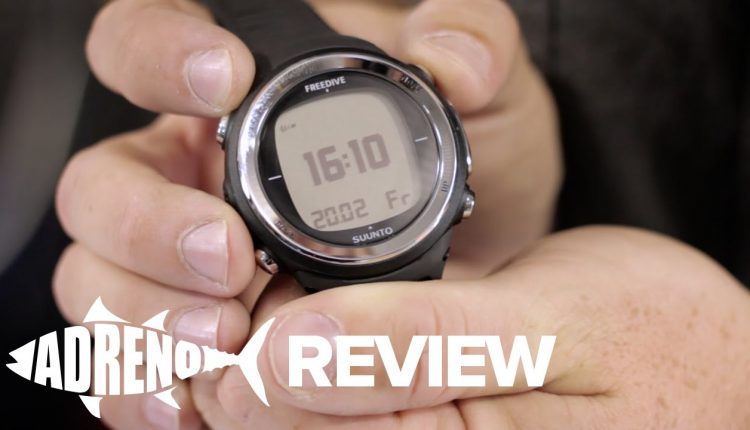 Suunto D4F Freedive Computer Review | ADRENO


The Suunto D4F Freedive Computer is the dedicated freediving computer from Suunto. Adreno's Trevor Ketchion talks us through the features and benefits of this sleek looking dive computer.
Check out our full range of dive computers here:
This dive computer takes a leap into the depths of dive computer technicalities to suit any diver's preference and can even act as a basic scuba computer. Pressure tested to 100m and manufactured in Finland this is a quality dive computer.
One of the most notable features is its simplicity. A time function, dive function and history function. You can adjust which information you'd like displayed on the screen. It provides safety features such as an alarm for maximum time at depth to indicate when you should resurface, an alarm for a maximum depth and an indicator for when it is safe for you to descend again after resurfacing.
After spending 10 minutes at depth the computer will switch to gauge mode which is essentially a standby scuba mode. This feature shows you your average depth and time, and will reset once you resurface. The Suunto D4F is also able to save 999 dives with it's huge memory space.
Although you don't have to spend a fortune on this watch, it provides technology which competes with all other dive watches on the market.

Rating: 4.17