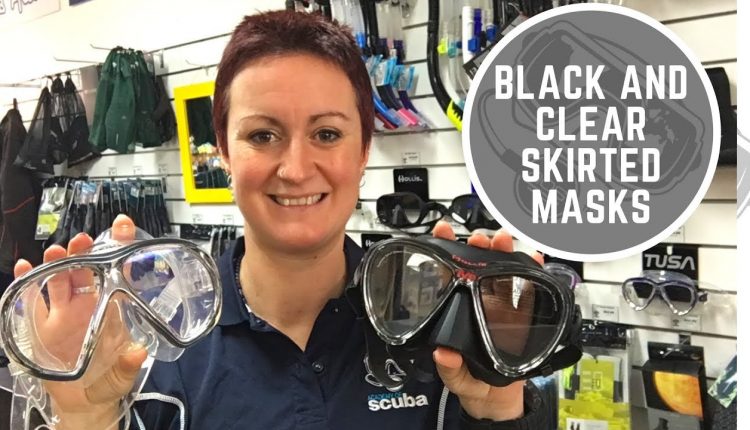 AOS Edu #21 – Differences Between Black And Clear Skirted Mask


Ready to buy a new mask? Which colour type of mask skirt is best for you? In this video we talk about the differences between black and clear skirted masks.
If you like the video, don't forget to give a Thumbs-up and Subscribe for more tips on how to get the most out of your diving experience!
Follow us on Facebook!
or Instagram!
@aosdiving
On the web!
Rating: 5.00