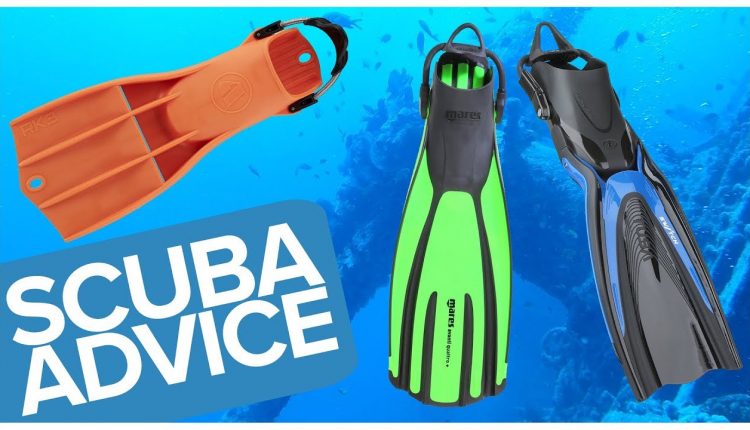 Which Is The Best Fin Strap


Which Is The Best Fin Strap
Shop fins –
Fin advice –
Visit our shop –
Fin buckles can vary greatly but they are all designed to make donning and doffing the fins as easy as possible. The most basic buckle system uses an adjusting mechanism to loosen and tighten the strap to suit the divers and a quick release that will remove the strap from the fin allowing the fin to be easily removed without having to loosen the fin strap at the end of the dive.
Variations on this include an extending buckle which allows the diver to set the desired tension on the fin strap and never have to change it. The buckles themselves can be released and folded out to extend the fin strap temporarily to allow fitting or removal then folded back in place to restore the normal strap tension for the dive. Spring straps are also available and typically completely replace the fin buckle system and rubber strap.
The spring strap will use either a steel spring or bungee cord to provide the strap tension whilst a simple loop in the strap allows the diver to grab the strap and pull it into place over the heel. The tension in the spring or cord keeps the foot secure in the fin pocket.
::Contributors::
– Mares
– Tusa
– Apeks
– Fin Clip
– Scubapro
– Mark Newman
– Shaun Johnson
………………………………
Social Links
Podcast:
Facebook:
Twitter:
Instagram:
To browse our huge range of top brand Scuba gear and equipment for all ages, with fast shipping and 28-day returns, visit
For more helpful product videos plus expert scuba diving advice, head to

Rating: 4.84