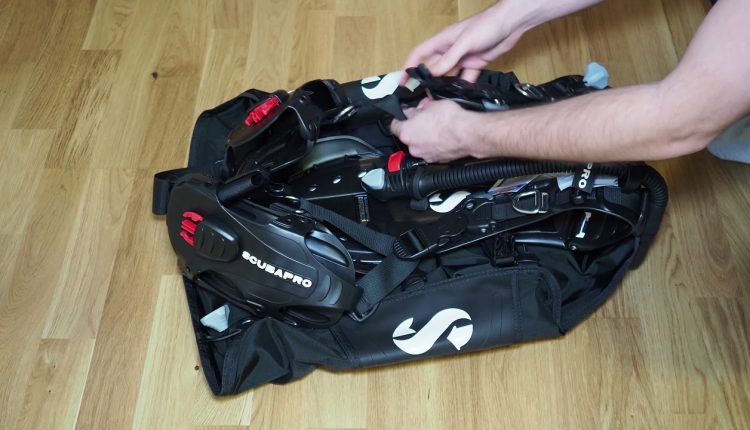 Unboxing the awesome Scubapro Hydros Pro BCD


The Scubapro Hydros Pro BCD – definetly easy to use. Value for the money? Up to each person. But I 'm so far happy with it. It's easy to pack, comes with a special backpack which fits almost everything(follow link bellow to see what I mean) and dries up super quickly after a rinse or dive.
In this video you will see the different parts that come with the package(backpack in packing video). I hope you enjoy!
To see me packing the Hydros Pro and my other diving equipment:
To see some features, inflation/deflation and weight:
Filmed with:
Olympus OM-d E-M1 Mk II
M. Zuiko DIGITAL MFT 14-42 mm 3.5-5.6 II R silver
Song: Oneeva – Platform 9 [NCS Release]
Music provided by NoCopyrightSounds.
Watch:
Download/Stream:

Rating: 4.64