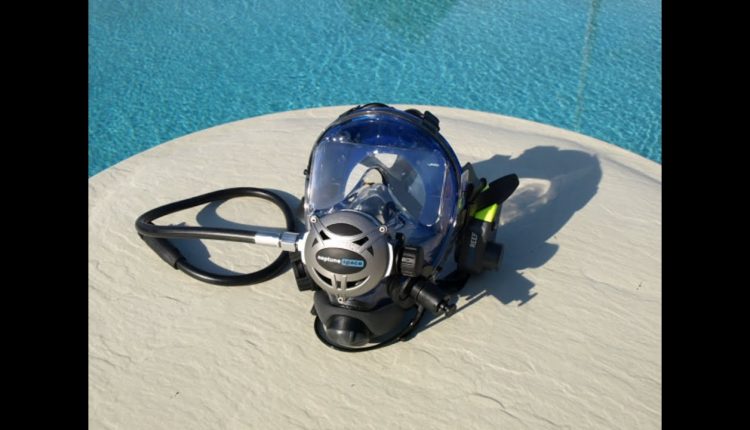 Full Face Mask And Hood
How to wear a Full Face Mask and a Hood at the same time.
This question came up on Scuba Board, so we decided to dwell into it, and see what options a diver has with a Full Face Mask and a Hood.
Items in the video include, an Ocean Reef Neptune Space G-Divers Full Face Mask with comm unit, Intova Action Cam, 2 Aquatec Flash Lights, a Sea Soft Full Face Mask Hood, and a custom OS Systems Drysuit Hood.
Here is the link to the Scuba Board Forum.
Lake Hickory Scuba Center & Marina
www.youtube.com/user/lakehickoryscuba
www.lakehickoryscuba.com
www.facebook.com/lakehickoryscuba
www.twitter.com/lhscuba
www.pinterest.com/LHSCUBAMARINA/
[email protected]
420 Taylorsville Beach Ct. Taylorsville, NC 28681
828-632-7649

Rating: 4.61