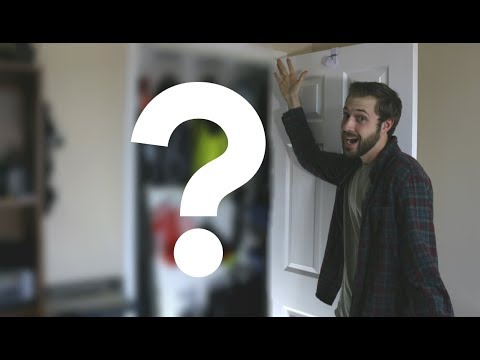 Organizing your Scuba Equipment | Dive vLOG 003


My scuba equipment is getting a little out of control in our apartment and it's time to get it a little organized.
Let's make a scuba closet!
🐟SUBSCRIBE TO OUR CHANNEL –
🎶MUSIC: Epidemic Sound
LET'S GET SOCIAL!
OUR WEBSITE –
INSTAGRAM –
FACEBOOK –
TWITTER –
WANNA FOLLOW KYLE?
INSTAGRAM –
YOUTUBE –
—————————————-­—————————————————
DIVING GEAR (🇺🇸)
MASK –
BACK UP MASK –
SNORKEL –
FINS –
REGULATOR –
BCD –
DRYSUIT – (I use the Fusion Sport-round rings)
WARM WATER
FINS –
BCD – (I turn it into the travel friendly version)
WETSUIT –
—————————————-­—————————————————
📷 OUR GEAR (🇨🇦)
Our Vlogging Camera:
Main Camera:
Gorillapod Flexible Tripod:
Video Light . Kraken Hydra 2500 Macro
COLD WATER DIVING GEAR
MASK –
BACK UP MASK
SNORKEL –
FINS –
REGULATOR –
BCD –
DRYSUIT – (I use the Fusion Sport-round rings)
WARM WATER DIVING GEAR
FINS –
BCD – turn it into the travel friendly version)
WETSUIT –
—————————————-­—————————————————
CONTACT US
DISCLAIMER: This video and description contains affiliate links, which means that if you click on one of the product links, I'll receive a small commission. This help support the channel and allows me to continue to make videos like this. Thank you for the love.

Rating: 4.83