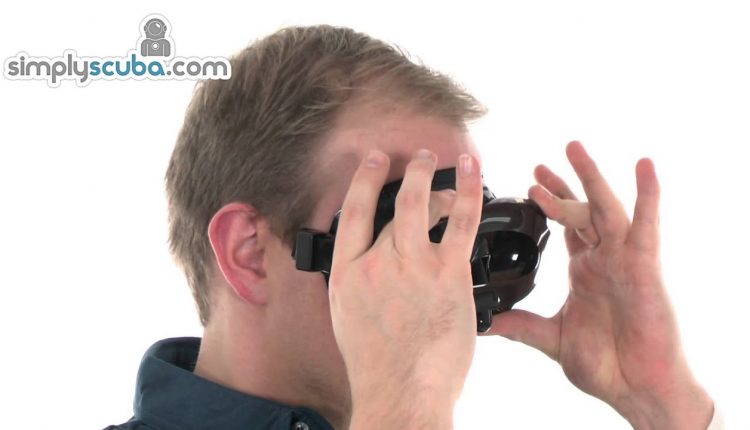 Scuba Mask: How to get the best fit
So once you've bought your new mask you must ensure that it is a good fit before using the mask in any form of water and before any treatments to the lenses are applied. Once the mask has been used in water or if the lenses have been cleaned with a mask scrub solution or toothpaste (to help prevent fogging) we are unable to accept it back for a refund or exchange.
This video will simply explain and show you how to get check that your mask has an air-tight (therefore water-tight) fit.
For more advice and product videos please visit us at

Rating: 4.63