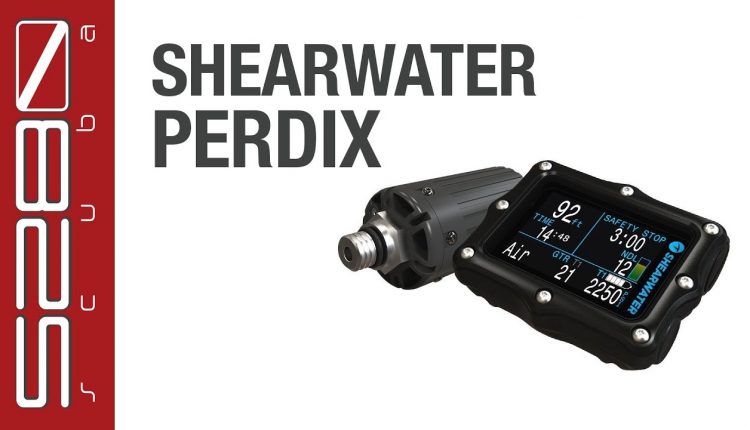 5280 Scuba Shearwater Perdix Product Review – Long


Check out what Freddy has to say about the Sheerwater Perdix Dive Computer. This review is the longer format and includes all of Freddy's thoughts about this dive computer.
The shorter to-the-point version of the review can be found here
Please let us know which one you prefer.
The product can be found here on 5280 Scuba's website
If you have experience with this dive computer, or there is another dive computer you would like us to review, we'd love to hear from you. Just leave your comments below or email us from our site at 5280scuba.com
The Perdix AI offers great features of its large, easy-to-read screen to clearly display the tank pressure as well as your gas time remaining (GTR). The Perdix AI is capable of connecting to either one or two transmitters giving the diver the option to monitor both tanks or dive sidemount.

Rating: 4.50