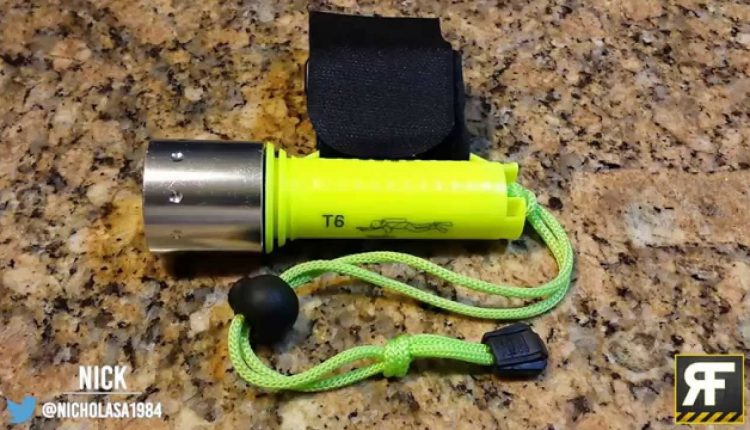 Cheap and Very Bright Waterproof LED Torch!!


Today Nick brings us a review of his flashlight!
**If you intend on buying this for wreck or night dives I would only recommend this as backup light.**
ENJOY!
Amazon Link
-For business inquiries contact us at: [email protected]
– Subscribe:
– Like us on Facebook:
– Follow us onTwitter:
-If you have any video suggestions, feel free to leave us a comment!
-Make sure you Subscribe for more awesome videos.

Rating: 4.04