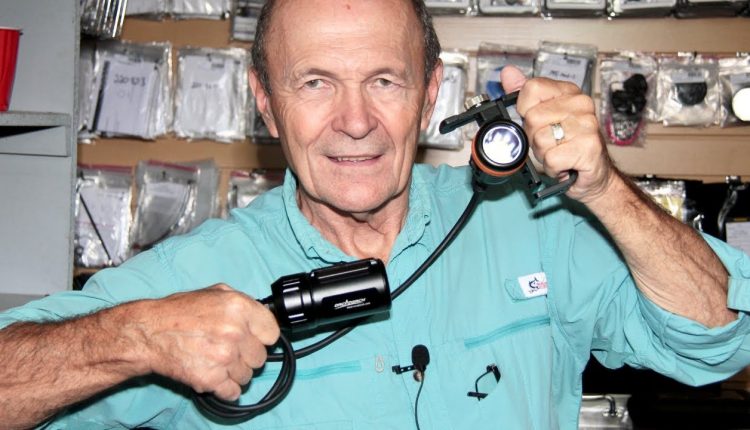 Scuba Tech Tips: Canister Dive Lights – S07E19


Divers want many options in dive lights like; brighter, long lasting, a good grip, variable power, depth. Alec explains why a canister light can be a good practical and economical choice for a wide variety of dive situations.
OrcaTorch D620
▶︎ Website:
Watch my "Alec Peirce at the Ranch" for ranching and home ideas.
***** Alec Peirce Scuba *****
SCUBA TECH TIPS playlists
▶︎ Series 8:
▶︎ Series 7:
▶︎ Series 6:
▶︎ Series 5:
▶︎ Series 4:
▶︎ Series 1, 2 & 3:
VINTAGE SCUBA playlists
▶︎ Series 5:
▶︎ Series 4:
▶︎ Series 3:
▶︎ Series 2:
▶︎ Series 1:
SEA HUNT REMEMBERED playlists
▶︎ Series 2:
▶︎ Series 1:
SCUBA 2000
▶︎ Website:
▶︎ Facebook:
SEA HUNT COLLECTOR
▶︎ Website:

Rating: 4.84