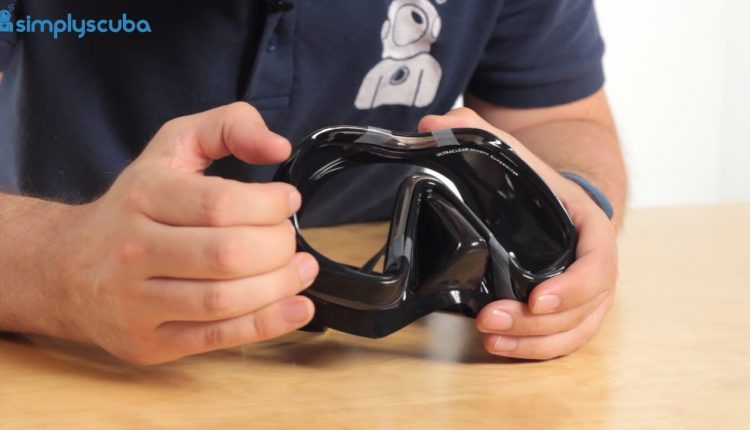 Atomic Venom Arc Mask Review


Atomic Venom Arc Mask
Shop –
Scuba advice –
Visit our shop –
The Venom ARC mask further increases clarity, sharpness and light transmittance by coating the Ultraclear Schott Superwite glass with an Anti-Reflective Coating (ARC).
It has an internal frame molded into the silicone skirt for strength, a higher bridge and tear-drop shape which are characteristics of the Subframe mask with the low profile and single pane lens of the Frameless Mask. The strap adjustment buckles are fixed directly to the silicone allowing for easy storage and increased flexibility and comfort.
The biggest difference from the other masks in the Atomic range is that the lens glass has been pushed up another step on the clarity scale. Instead of the already superior Ultraclear glass used in the Subframe and Frameless masks, the Venom uses a German glass called Schott Superwite which allows even more light to penetrate into the mask.
The anti-reflective coating reduces reflected light and actually increases the amount of available light transmitted to the diver's eyes. The coating is a multi-layer metal oxide coating process that is applied to both sides of the ultraclear lens. The result is clearer, crisper vision with improved contrast and clarity
::Contributors::
–
–
–
–
………………………………
Social Links
Podcast:
Facebook:
Twitter:
Instagram:
To browse our huge range of top brand Scuba gear and equipment for all ages, with fast shipping and 28-day returns, visit
For more helpful product videos plus expert scuba diving advice, head to

Rating: 4.66