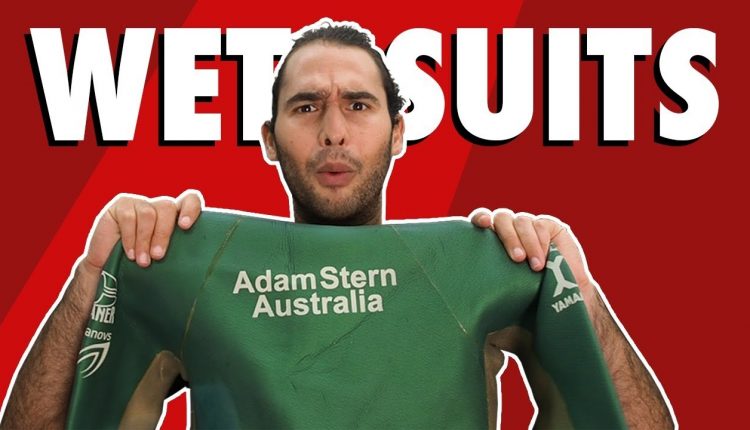 Wetsuits for Freediving | Everything you NEED to Know about Freediving Wetsuits


Wetsuits for Freediving. What wetsuits are best for your diving? Find out what makes freediving wetsuits better or worse from each other and discover the differences between freediving, SCUBA and spearfishing wetsuits. Time to get toasty!
Do you know the difference between open cell, closed cell and smooth skin wetsuits? How can a good wetsuit improve your diving abilities and which wetsuit is best for you, the best for your diving, the best wetsuit for your part of the world.
To get a better idea of pricing for the wetsuits I talk about in this video check out this link:
They stock a great range and it will give you a good idea/starting point to buying your own suit.
If you have any questions about wetsuits just ask away in the comments and i'll get back to you!

Rating: 4.94