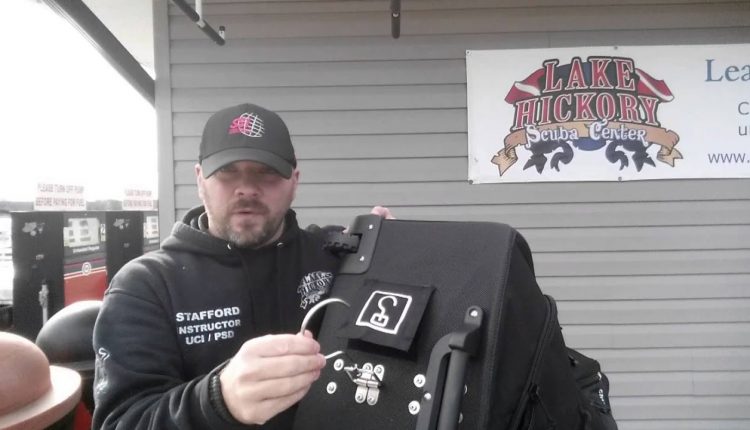 Mares Cruise System Dive Bag


Mares Cruise System Dive Bag
Three bags in one
• Ventilation system
• Universal hangers as standard
• Telescoping handle
Finally, the bag that all divers are looking for! The Mares Cruise System is your
on board, total diving equipment storage solution. A sophisticated storage
system provides: simple handling of a full set of equipment, easy access to each
piece of equipment, rinse and dry equipment inside the bag, detachable mesh
bag with strap, various attachment options for horizontal or vertical fixation, and
includes modular expansion. Front and lateral handles to easily carry the bag.
Buy This Product
Our Online Store
Lake Hickory Scuba Center & Marina
www.youtube.com/user/lakehickoryscuba
www.lakehickoryscuba.com
www.facebook.com/lakehickoryscuba
www.twitter.com/lhscuba
420 Taylorsville Beach Ct. Taylorsville, NC 28681
828-632-7649

Rating: 5.00