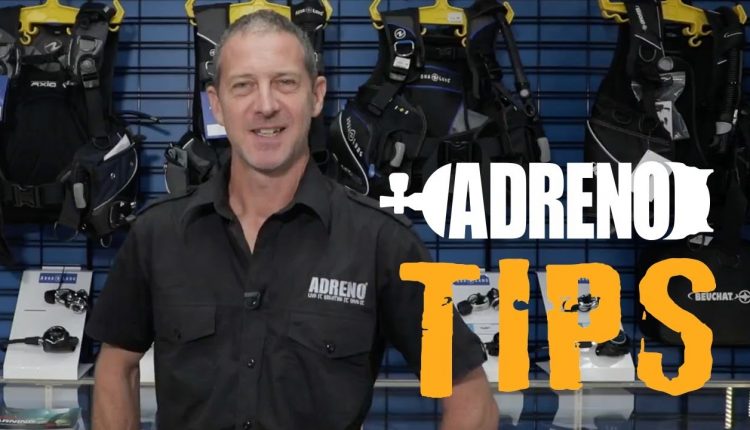 Scuba Diving – Cost of Getting Started | ADRENO Scuba Diving


Most people when curious and interested in tacking up scuba diving typically ask a number of questions relating to the expense of the sport:
"How much does scuba diving cost?"
"How much does scuba gear cost?"
"What scuba diving course should I take?
Lucky for you, Steve from ADRENO Scuba Diving in Melbourne covers what you need to do and how much it's likely to cost to get into scuba diving!
There are three main things you need to do to get into the sport:
1. Find A Scuba Diving Instructor/Course & Align It With Your Diving End Goal
What do you want to achieve by getting into scuba diving? Do you just want to look at fish? Shipwrecks? Or, travel the world? These are the things you'll need to know before finding and speaking to your driving instructor.
Then, you're ready to find yourself a diving instructor & facility! The best way to search is through Scuba Schools International ( portal and complete free online courses, and then enrol in an actual course.
2. Open Water Level
The open water level course is a combination of your Scuba Diver course (day 1 & day 2) followed by another 2 days. For this step, you'll need your own diving mask, snorkel and set of fins.
3. Decide To Rent Gear, Or Invest In Your Own Gear
Once you're certified, you'll require some more advanced gear to perform your own dives. Whether you decide to rent gear, or purchase your own depends largely on your diving goals in step 1. It should be noted, that purchasing your own scuba diving gear is by no means an expensive thing to do. Plus, once you own your own scuba diving gear, air fills only cost you $10 each dive.
To browse scuba diving packages, visit one of our Melbourne, Brisbane, Sydney or Perth diving megastores. You can also view the range online:
Subscribe for more from Adreno Scuba Diving videos including product reviews, scuba diving tips and ADRENO community clips:
Facebook:
Instagram:
Rating: 4.00