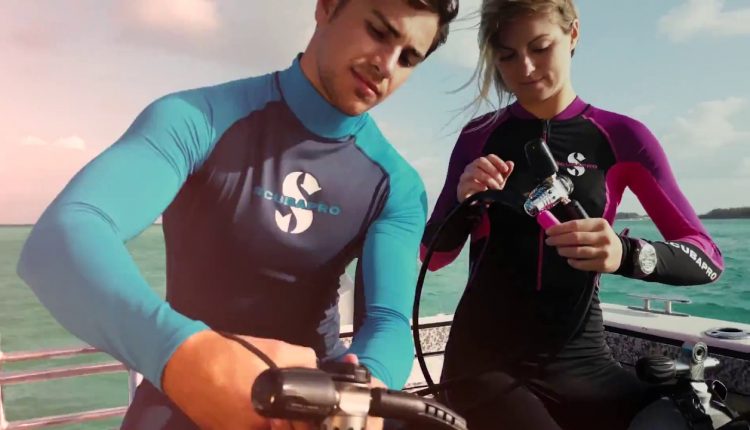 Gene's Aqua Pro – Scubapro UPF Rash Guard Overview


These top-of-line rash guards not only block out 99% of both UVA and UVB radiation, the highest UV protection rating available in the industry, they provide this protection whether they are wet or dry.
Gene's Aqua Pro is proud to be a Scubapro Platinum Dealer, offering the highest quality equipment from BCDs and regulators to masks and fins. We are located between Tulsa, Oklahoma and Fort Smith, Arkansas by Lake Tenkiller just outside Strayhorn Landing.
Visit out website at:

Rating: nan