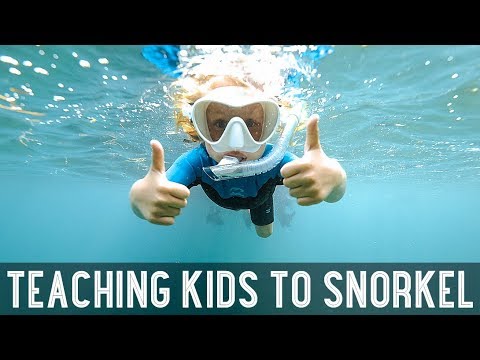 How to Teach Kids to Snorkel in the Ocean /// WEEK 104 : Belize


Belize is incredible!! The perfect place for our kids to learn and get better at snorkeling. We just arrived to Hatchet Caye and already had one of the most epic days. The whole family is just loving the water here. It's super clear and warm with amazing wildlife.
We can not wait to see more of Belize, so watch next week as well for our second video for this amazing place!
Happy Travels! Sincerely,
The Bucket List Family
/// HELPFUL LINKS ///
Hatchet Caye:
Kid friendly Snorkel Gear by Cressi :
///

Rating: 4.97