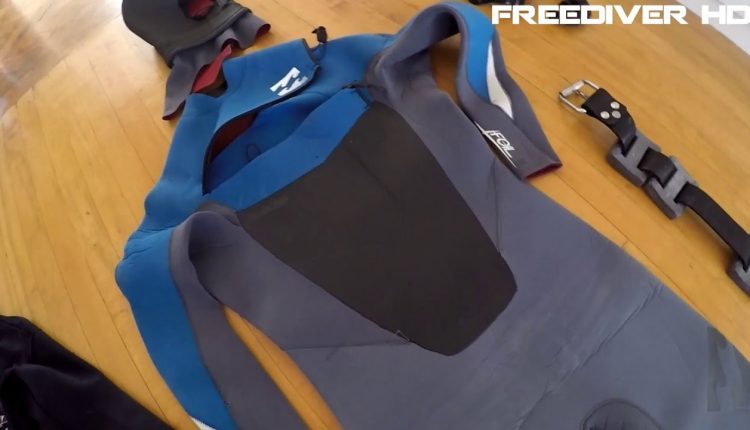 Cold Water Gear | My Freediving Gear


I dive in some of the coldest water in the world. A few times I have had my watch reading 7 degrees c.
In the tropics though its really just Mask + Snorkel + Fins!
Cold Water Gear:
– Reef Gloves
– Auqalung Sphera Mask
– Omer marseillaise rubber weight belt
– Billabong Foil 5/4/3
– Custom 3mm booties
– Topis snorkel
– C4 Flaps
Oh and by the way – I am not trying to say freediving wetsuits they don't work – because they do.
Shop: Get the freediving gear I use here:
Amazon ►
I use VEGAS for all editing and color correction.
My Video Editor ►
Support Me! Help fund new videos
Patreon ►
Paypal ► http:/paypal.me/deanfredericks
Freediver HD on social media
Facebook ►
Instagram ►
Youtube ►

Rating: 4.88