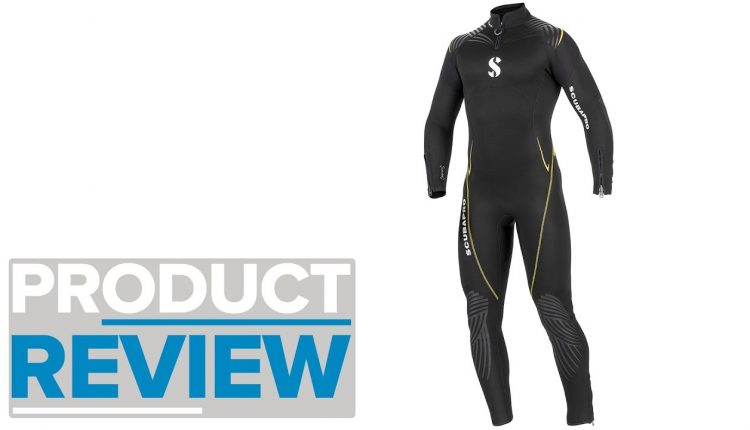 Scubapro Definition Mens 3MM Wetsuit Review


Scubapro Definition Mens 3MM Wetsuit Review
Shop –
Advice –
Visit our shop –
■
The Scubapro Definition Mens 3mm Wetsuit is a thinner steamer suit for warmer waters made from environmentally friendly X-Foam Neoprene. Flexible and warm Large Panels and minimal stitching allows the suit to stretch and move with you and fit better for less water inside the suit so you stay warm too.
WHO'S THE DEFINITION FOR?
Any Diver or Snorkeller in warmer waters who appreciates an eco-friendly suit made with water-based glues and PAH tested neoprene. Made for water temperatures around 21 to 27°C this suit has a TPF rating of -3.
■
Sources
Definition 3MM Wetsuit
■
Team
Presented By: Mark Newman
Written By: Mark Newman
Filmed By: Shaun Johnson
Edited By: Shaun Johnson
■
Hashtags
#scubapro #definitionwetsuit #productreview #simplyscuba #wetsuit #scubadiving
■
Social Links
Facebook:
Twitter:
Instagram:
■
To browse our huge range of top brand Scuba gear and equipment for all ages, with fast shipping and 28-day returns, visit
For more helpful product videos plus expert scuba diving advice, head to

Rating: 5.00