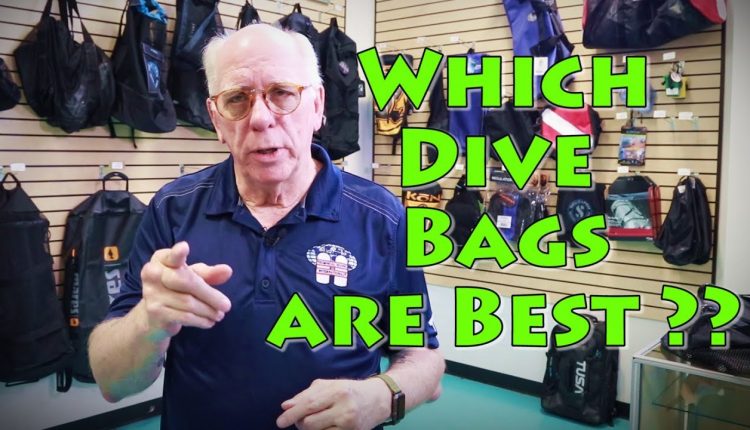 Best Dive Bags 2019 ** Mesh Dive Bags for travel


The best dive bags of 2019 ** Mesh dive bags seem to be the most popular for scuba divers and snorkeling. Divers-Supply's selection at:
If you're looking for a dive bag to meet your travel needs for scuba diving or for snorkeling we take a quick look at the major styles available.
If you're unsure about needing a duffel dive bag, back pack dive bag or a dive bag with wheels this is the video for you.
Also we look at Scuba Regulator bags and Dry bags that come in handy along with other types of dive bags currently available for 2018 and 2019.
Dive bags are an important piece of kit for any new diver and buying a bag that will fit your current and future needs is best so you are not wasting hard earned money.

Rating: 4.29