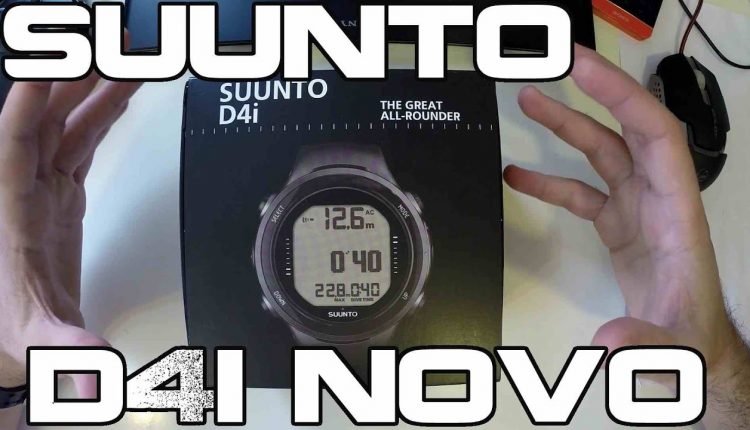 Suunto D4i Novo Review | Freediving | Scuba diving watch


Suunto D4i Novo dive computer / watch review
The Suunto D4i is the worlds most popular dive computer. Its popular with both scuba and freedivers alike.
The watch offer full set of air and nitrox scuba modes – as well as a high quality freediving mode.
The Suunto's 2014 version of the D4i has great new styling, and is probably my favourite looking dive watch.
The only negative being the expensive battery change, which required you to send the watch into a Suunto certified service center. If there is no such service center near you, you can expect this to be a lengthy and expensive process.
Other than that, you really cannot go wrong with the Suunto D4i Novo.
For those scuba divers out there, I hope you can still get some value from this video even though I am mostly covering the freediving functions.
Do let me know your thoughts on the watch in the comments section below.
Shop: Get the freediving gear I use here:
Amazon ►
I use VEGAS for all editing and color correction.
My Video Editor ►
Support Me! Help fund new videos
Patreon ►
Paypal ► http:/paypal.me/deanfredericks
Freediver HD on social media
Facebook ►
Instagram ►
Youtube ►

Rating: 4.48