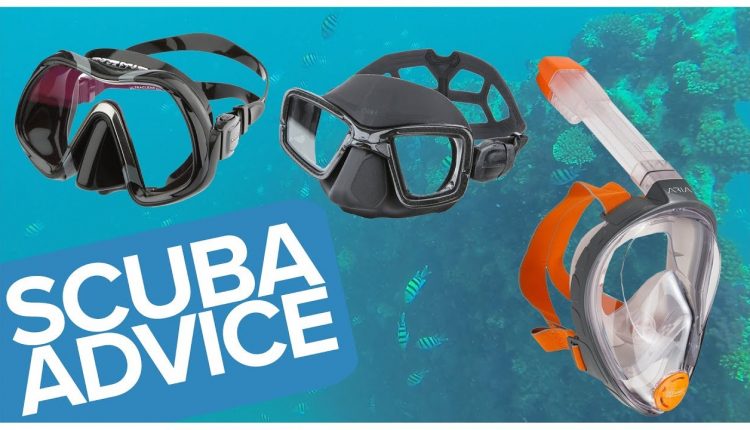 How To Choose A Scuba Diving Mask Or Snorkelling Mask


How to Choose a Scuba Diving Mask or Snorkelling Mask
Shop masks –
Mask advice –
Advice videos –
Choosing a mask that provides a good fit and has all the features you want is crucially important to enjoying scuba diving or snorkeling to its maximum potential. A poor fitting or uncomfortable mask can really affect your experience or even deter people from exploring our oceans and inland waters.
This video will run through the different components of a mask and provide details of the different features and specifications that you will face when choosing a mask. It also details some of the advantages and disadvantages of different styles and features depending on use.
The video covers topics such as frame and lens design, skirt material and features, lens glass grades, buckle systems, and straps.
::Contributors::
– Simply Scuba
– Kelvin Packham
– Tim Harrison
– Holly Jarrett

Rating: 4.76