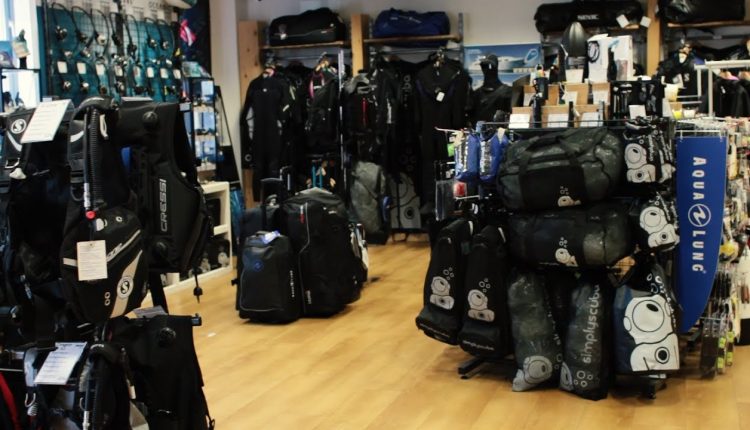 Come Visit Us At The Simply Scuba Shop
The Simply Group Shop, 5 Jubilee Way, Faversham ME13 8GD.
Our dive store is our pride and joy where we love to serve all you scuba fanatics, supplying you with the best dive kit to keep you safe, as you explore the wonders of the oceans. We stock leading brands such as Mares, Suunto, Scubapro, Cressi and other great diving manufacturers, to make sure you have access to all the best equipment.
………………………………
Social Links
Facebook:
Twitter:
Instagram:
To browse our huge range of top brand Scuba gear and equipment for all ages, with fast shipping and 28-day returns, visit
For more helpful product videos plus expert scuba diving advice, head to

Rating: 5.00