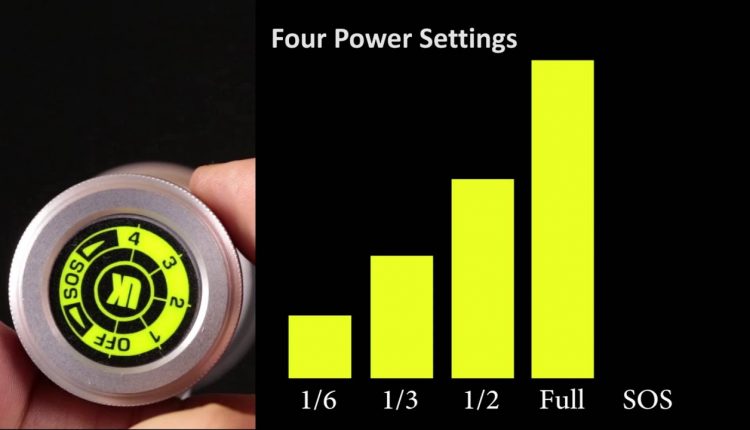 New UK Aqualite Pro and Aqualite-S Dive Lights


The just released Aqualite Pro and Aqualite-S dive lights are the latest innovations from UK Dive.
At a killer 1200 lumens, the new Aqualite Pro will rock your socks off! A perfect low-profile light for underwater photography and videography, the Aqualite Pro 100° produces a smooth wide angle beam that evenly lights up a subject. Great for wide angle cameras like the GoPro. With four power settings that are easily toggled with one hand using the rear switch, it's a very flexible light for any circumstance.
Aqualite-S 20 is UK's latest handheld, powerful primary dive light. The narrow concentrated 20° beam reduces backscatter and works ideally as a primary light. With three power settings adjustable with an easy push button tail switch, you can always choose the ideal amount of light for your needs. With a maximum battery life of 9 hours there's always plenty of light for your dive.

Rating: 4.44