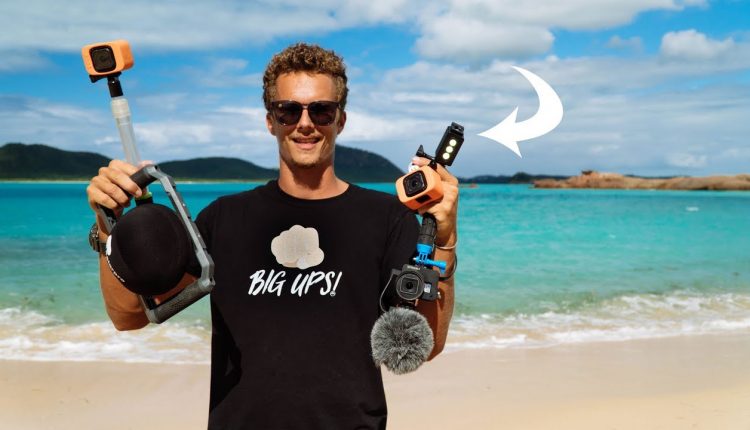 5 Must Have GoPro Accessories!


Here are five of the best GoPro accessories to buy if you want to shoot better photo and video with your GoPro! Check out all of the top gopro accessories used here –
Each Piece Of GoPro Gear Mentioned In this Video
Pro Standard Grill Mount –
Polar Pro Fifty Fifty Dome –
GoPole Triad Grip –
GoPole Evo –
GoPro Vlogging Setup –
GoPole Flare –
The Best GoPro Setup For Vlogging Video –
HELP SUPPORT FUTURE VIDEOS!
Become A Patreon –
Get A Big Ups T-Shirt –
Get a fresh pair of SHADES – use JK20 at checkout for 20% off.
More Fun On INSTAGRAM!
Jake –
Megan –
MUSIC
Intro – Fados –
Every song I have ever used in a video –
CAMERA GEAR I Use To Make YOUTUBE VIDEOS –
KITEBOARDING GEAR I RIDE
Tona – (Kites & Boards)
Levitaz – (Kite Foils)
Dakine – ( Travel Bags & Kite Harnesses)
Location: Antigua

Rating: 4.55