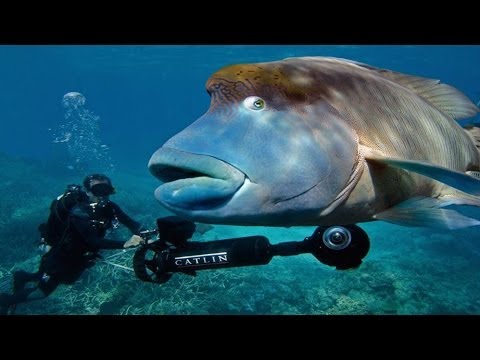 Can you find me? (Streetview on the Great Barrier Reef) – Smarter Every Day 114


Click to Find me on the Reef!
Share via Twitter: FB:
Look at the Data
Official Comment Thread:
Find me? Tweet me & Catlin SeaView or download music here ⇊⇊
facebook.com/CatlinSeaviewSurvey
twitter.com/SeaviewSurvey
plus.google.com/+CatlinSeaviewSurvey/posts
Coral Net was developed by a collaboration between the UCSD computer vision group and the Scripps Institution of Oceanography. It was developed by a team at the UCSD computer science department, led by Ph.D. candidate Oscar Beijbom. Davey Kline is the ecological advisor on the project.
Please visit:
and
Music is "Manta" by A Shell In The Pit.
Download it here:
The following help was made possible by generous Patreon donations:
Rough Draft editing of RAW footage by Ben Linderman.
Awesome clownfish animation elements by Graphic Designer Emily Weddle
~~~~~~~~~~~~~~~~~~~~~~~~~~~~
Instead of saving for my kids' college, I make videos using the money I would have saved. I try to make fun educational videos that benefit everyone in the process. Your support would be appreciated!
The thought is it will help educate the world as a whole, and one day generate enough revenue to pay for my kids' education.
Support my efforts to create Smart kids and Smarter Every Day Here:
Patreon Support Link:
Subbable Support Link:
Warm Regards,
Destin

Rating: 4.89