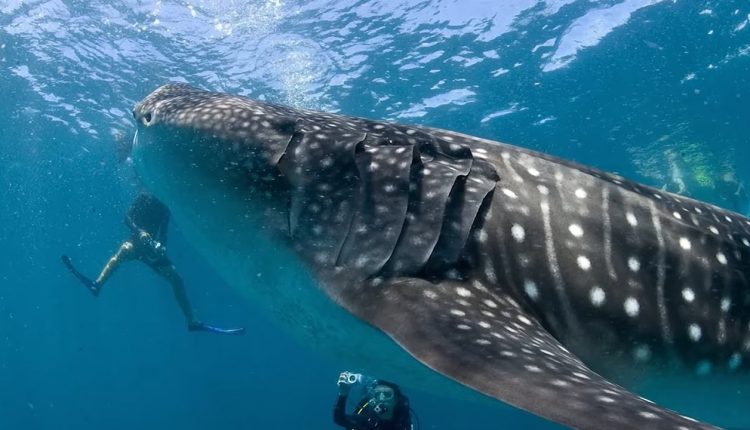 5 Deep Sea Creatures Faced By Divers!


.5 Deep Sea Creatures Faced By Divers!
► SUBSCRIBE TO THE BRILLIANT!:
Description:
In recent years, advances in technology have seen more and more videos appear containing amazing footage of divers swimming with all manner of creatures never before seen. You won't believe your eyes when watching this list of 5 Deep Sea Creatures Faced By Divers. Before we begin, make sure you hit that subscribe button to get notified every day for more amazing content! With this being said, let's begin!
5. Giant Pyrosome
4.Giant Sunfish
3.Goliath Grouper attacks Diver
2. ??
1. ????
For copyright matters please contact us: OfficialAmerikano@hotmail.com
WORK FOR TOP 5S FINEST:
FOLLOW US ON TWITTER:
Background Music: Kevin MacLeod (incompetech.com) Licensed under Creative Commons: By Attribution 3.0 License:
Thank you so much for watching! Smash that like button for more, make sure you share the video with your friends and dont forget to subscribe!