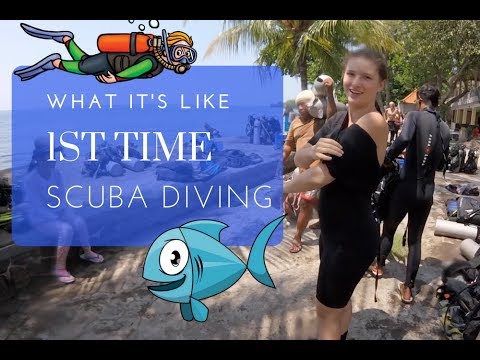 Discover Scuba Diving – First Time Try Dive!


Join my friend Dina and I on her first ever scuba dive! You can do a half day try dive, called a Discover Scuba Dive without getting certified! Check it out next time you're in Thailand, Bali, Hawaii or wherever else they have diving! Follow my blog for more diving adventures: and travel too!
Let me know how your first discover scuba dive goes!
Dive Site: Liberty Wreck, Tulamben, Bali, Indonesia
Dive Company:

source