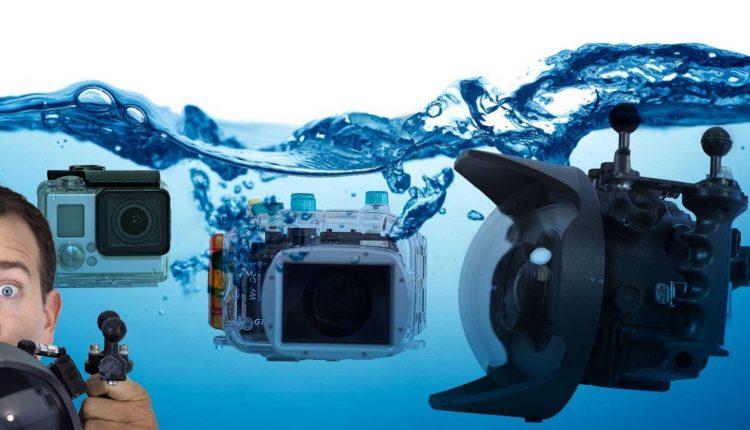 Recommended Underwater Cameras For Scuba Divers


In this video I describe three different categories of underwater cameras that I classify as ideal for scuba divers. All the camera types described take both still photos and capture video but are unique in their abilities and their operation. I try to explain the pros and cons of each underwater camera type and where they are most practical. My hope is the viewer will be able to use this underwater camera insight to help decide what camera system might serve their individual needs best.
Here is the reef guide book I published using the camera discussed. Check it out if you would like to see all the imagery featured.
North Florida Reefs =
Action Cameras:
GoPro =
-Underwater Housing =
Garmin Action Cam =
"Point and Shoot" camera:
Canon =
-Waterproof Case =
DSLR "Bad To The Bone" Camera beast:
Canon Camera=
The underwater camera systems described in detail include action cameras(GoPro featured), what I am calling "Point and Shoot" type cameras, and full frame DSLR cameras. The latter two camera types require separate underwater camera housings. Each camera system has the ability to capture high quality underwater photos and underwater video. Viewers will have to decide what is the best underwater camera for their own intentions, budgets, and usage expectations.
"Sunken Conservation" Documentary =
National Geographic Project Example =
Big Thanks to DiveTalking.com and Larry Davis, Larry Davis is the awesome photographer that capture the image of me ascending to the surface.

source