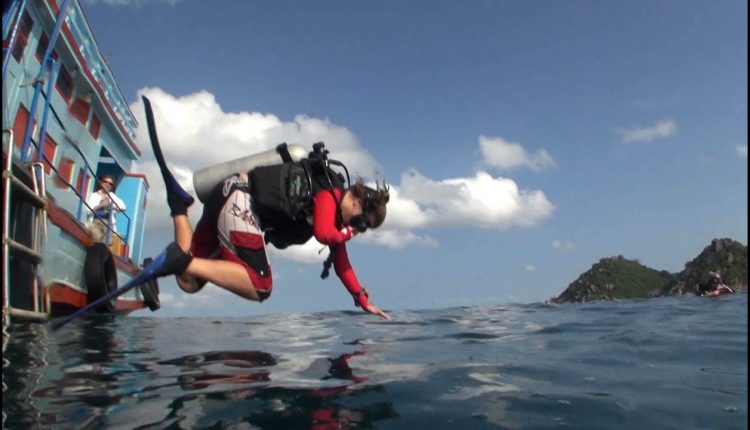 Funny Video – Scuba Divers – Faceplants and Fails Compilation


Scuba Divers attempting the James Bond Roll entry and failing miserably!
No divers were injured during the making of this video. Boat crew were trying to help them to roll over, they are not pushing them in! They all had the option to do this or the regular giant stride entry, no-one was forced to do this, it was just for a bit of fun.
Here is how the James Bond Roll should look:
To license this video footage (from as low as £9.99 per video file) please email charlie.christie.mutch@gmail.com

source