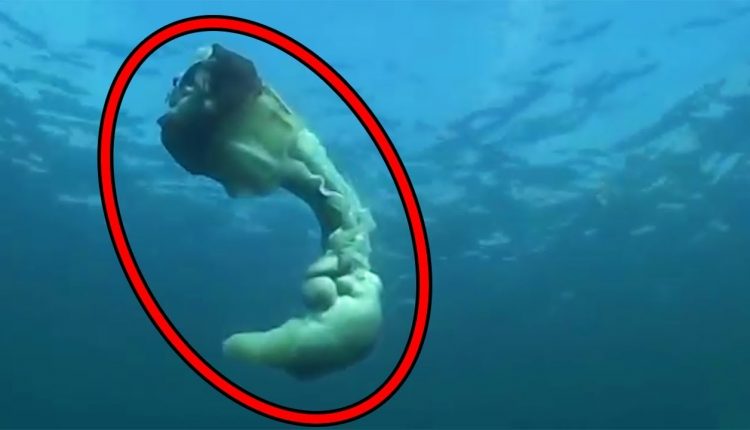 Top 15 Scariest Videos Caught By Divers


► Narrated by Chills:
Follow Top15s on Twitter:
Follow Chills on Instagram:
Follow Chills on Twitter:
Subscribe to Chills on Reddit:
In this top 15 list, we look at the most scary videos caught on tape underwater by divers. Scuba diving can be an amazing experience but in these cases, they managed to capture both strange and mysterious videos. Enjoy my analysis of these entries.
Written by: jessicaholom
Edited by: Huba Áron Csapó
Sources:
Music:
Kevin MacLeod (incompetech.com)
Licensed under Creative Commons: By Attribution 3.0