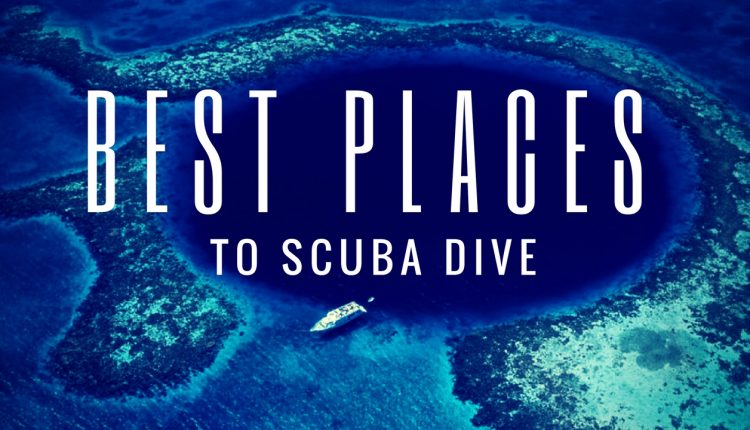 Best Places To Scuba Dive | Living The Salt Life


The ocean is a pretty big place, so it's hard to find the best places to do some scuba diving, but we've got you covered! Here are the best places to scuba dive in the world!
For the best apparel for living the salt life, visit ►►
Learn more about Salt Life:
Follow us on social media!
Instagram |
Facebook |
Join Club Salt Life |
Twitter |
Blog |

source