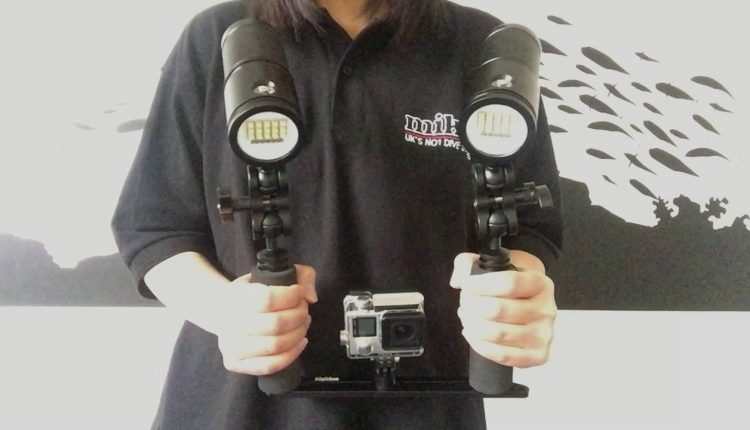 BigBlue VL 6500P Tri-Colour Dive Video Light


Take a look at the super powerful VL 6500P Tri-colour dive light from BigBlue! Fantastic for filming underwater and capturing images in full colour!
The Bigblue VL 6500P is a powerful rechargeable LED video light that features three separate light colour modes that emits up to 6500 lumen over a 120 degree beam, giving plenty of light versatility.
Find out more and buy online via our website:
Rating: 3.89