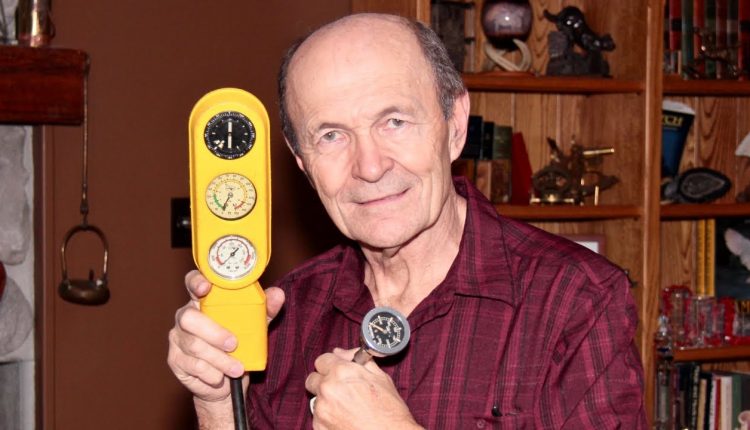 Vintage Scuba: SPG's – Everything You Need To Know – S06E12


The invention of SPG's in the 1960's made scuba safer and more fun. Alec shows the evolution of this simple, but very important instrument, and why it may soon disappear.
*** In this episode of Vintage Scuba ***
– 1961 Sportsways "Sea-Vue" #1401, pressure gauge, $24.95 USD
– 1963 Dacor model DPG pressure gauge, $20.00
– 1971 Sportsways "Sea-Vue" #1401-M swivel + capillary depth meter, $39.60 USD
– late 1970's Sportsways gauge with top mounted swivel
– early SPG's used large diameter hoses
– 1980's Farallon combo with pressure gauge on one side, depth meter on the back
– Healthways pressure gauge, steel braided hose
– Pennform plastic, triangular, black 3 gauge console
– Pennform plastic, straight, yellow 3 gauge console
Watch "Alec Peirce at the Ranch" for home and ranching ideas.
SCUBA TECH TIPS playlists
▶︎ Series 8:
▶︎ Series 7:
▶︎ Series 6:
▶︎ Series 5:
▶︎ Series 4:
▶︎ Series 1, 2 & 3:
VINTAGE SCUBA playlists
▶︎ Series 6:
▶︎ Series 5:
▶︎ Series 4:
▶︎ Series 3:
▶︎ Series 2:
▶︎ Series 1:
SEA HUNT REMEMBERED playlists
▶︎ Series 2:
▶︎ Series 1:
▶︎ SEA HUNT COLLECTOR website:

Rating: 4.75