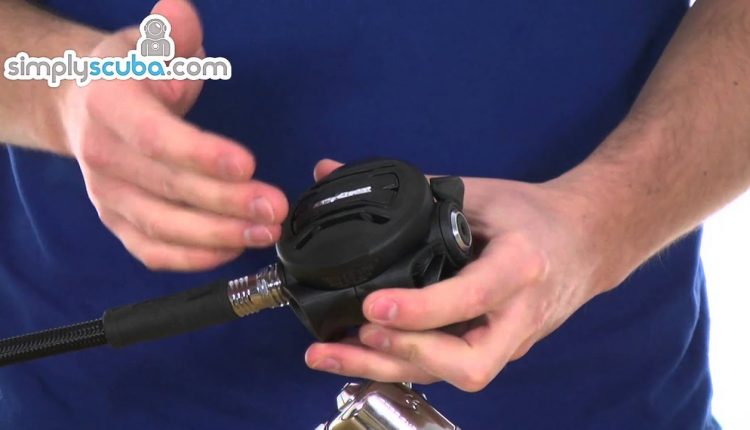 Apeks XTX 40 DS4 Regulator – www.simplyscuba.com
The XTX 40 DS4 is a high performance, balanced regulator set that is designed for all types of diving including extreme cold conditions.
The Apeks DS4 first stage is a balanced diaphragm design with an environmental seal to give extra cold water protection. Four low pressure ports and two high pressure ports on the main body of the first stage.
The XTX 40 also features additional cold water protection by using an inlet heat sink and full metal valve barrel to help dissipate the cold to the surround water as efficiently as possible. A venturi lever controls the flow of air within the housing, providing additional free flow control or optimal breathing performance. A inhalation adjustment control is also provided to allow customisation of the breathing resistance if required.
The XTX 40 housing is reversible, allowing a technician to swap the hose handing if required.
The two stages are joined using a braided low pressure hose that offers increased burst pressure, improved flexibility, reduced weight and much improved UV protection.

Rating: nan