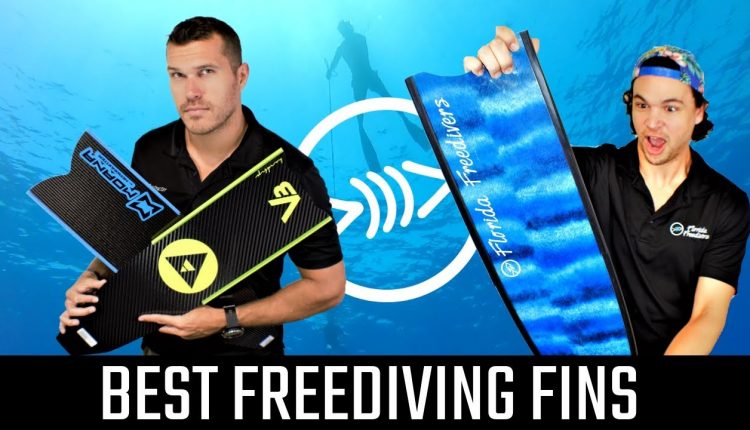 Best Freediving Fins – Florida Freedivers


Fins to the left. Fins to the right. Florida Freedivers has all of the fins you want and need. Jonathan and Eric share Florida Freediver knowledge ranging from fins for snorkeling and shallow diver to multi-composite dream fins that will help you dive Safer, Longer, Deeper.
If you are in the market for a new set of fins, check out this week's Florida Freediver Discount Code: "Finomial" and save big before your next trip to the water. Save $25 on our Florida Freedivers Fiberglass blades!
Take a look at the fins shared in this video.
SEAC Fuga-
SEAC Talent-
Cressi Gara 2000 (black)-
Cressi Gara 3000 (grey)-
Seac Motus-
Omer Stingray-
Florida Freedivers Socks-
Blacktech Ice blades-
Florida Freediver Blades –
DiveR Innegra-
Moana-
We love talking about freediving and want your help. Let us know what you want to see by leaving a comment and sharing your suggestions for the next episode.

Rating: 4.76