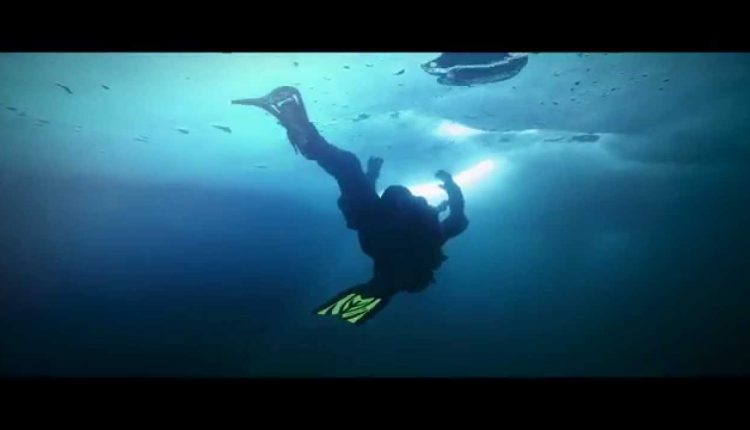 All available on www.diveinn.com
Featuring:
MK25 EVO / S600 Regulator System
MK25 EVO / G260 Regulator System
MK25 EVO / A700 Regulator System
MK25 EVO, Scubapro's Flasgship Reg System
For divers who want the best.
Year after year, in successive independent tests, the air-balanced flow-through piston-style MK25 has consistently ranked as the top-performing first stage on the market.
And now it's even better. With the introduction of the new patent-pending Extended Thermal Insulating System (XTIS), the MK25 EVO now lets you enjoy an ultra-fast breathing response, instant delivery of air on demand, great sensitivity and extra-high airflow – regardless of how cold the water is.
The XTIS makes this possible by fully isolating the mechanical elements of the first stage from the cold, increasing its freezing resistance 30 percent over the current MK25 without compromising breathing performance.
This makes the MK25 EVO the ultimate do-it-all first stage for all water temperatures.
A700 Second Stage
The A700 second stage, with its metal casing, screw-down casing cover, metal valve housing and over-molded accents, exhibits a real muscularity in design.
Its air-balanced valve technology and oversized exhaust valve work in conjunction with a well designed sectional exhaust tee, a first-rate purge and responsive user controls to create a bullet-proof breather with effortless inhalation and an ease of exhalation that is unmatched.
Put the two together and you get unparalleled breathing performance whether you're cruising the balmy waters of Bonaire or venturing beneath a polar ice cap.
S600 Secong Stage
The air balanced S600 second stage features an interior titanium barrel for lightweight performance and additional corrosion resistance.
The S600 delivers effortless inhalation and exhalation. It's easy to use too, with efficient user controls that include a powerful purge, an inhalation effort control knob and Venturi Initiated Vacuum Assist (VIVA) dive/pre-dive switch
G260 Second Stage
The G260 is a balanced, adjustable second stage featuring metal components for excellent cold-water resistance (inlet tube, orifice, inhalation control knob, and hose connector).
Its high performance makes it a choice for all demanding divers and it will be the natural choice for G250 fans.
The left-right hose attachment option makes it ideally suited for tech diving configurations.

Rating: 5.00