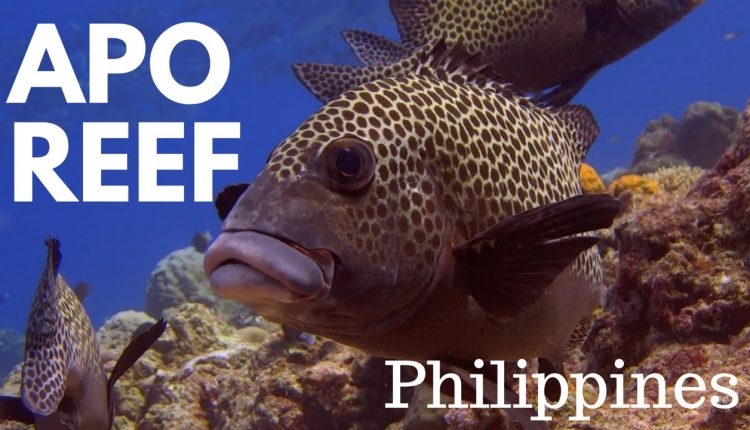 Apo Reef – Diving in the Philippines 2016


Scuba Diving video from my trip to the philipines. Apo reef is a large atoll in the middle of the sea between the islands of Coron (busuanga) and Mindoro. It takes about 6 hours and is only accessible from live-aboard dive cruises.
Fantastic Reefs and drop-offs and the most amount of large marine life i saw in one place during the dive trip to the philipines. Large fish and large schools of fish everywhere. Unfortunately Typhoon Yolanda seriously damaged the reef in 2013 and will take hundreds of years to recover fully. But this is a dive site that should not be missed!
Please view my blog for How to get to Apo Reef & more info on this location and to explore others diving locations in the Philippines
Enjoy

Rating: 4.92