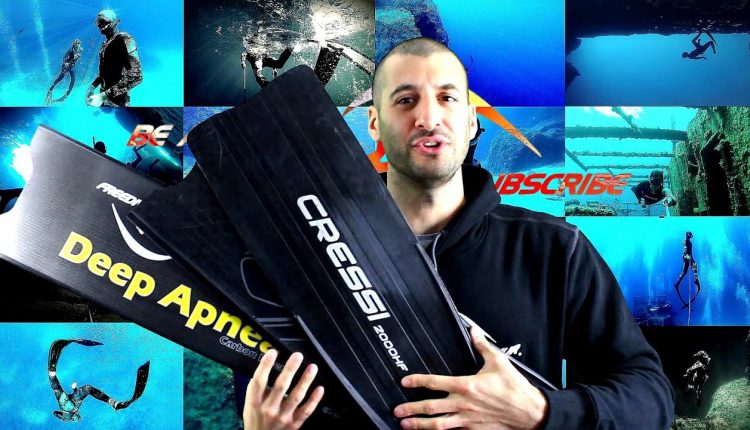 How to find the best freediving fins | Freediving


So finding the best freediving fin or snorkel fins och diving fins is always a hard one. Today we are talking about how to find that ultimate freediving fin for you. Some tips and guidelines on the subject so you more easily will find them. Hope you guys like the video.
Don't forget to help out by giving me the thumbs up & if you really want to support even more there is a donation link as well.
Donation's
Im live on these social media's
Become a YouBRO by subscribing
Follow me on Twitter: @freediveryoubur
Like me on facebook for behind the scenes
Instagram
Deepapnea fins
Rating: 4.89