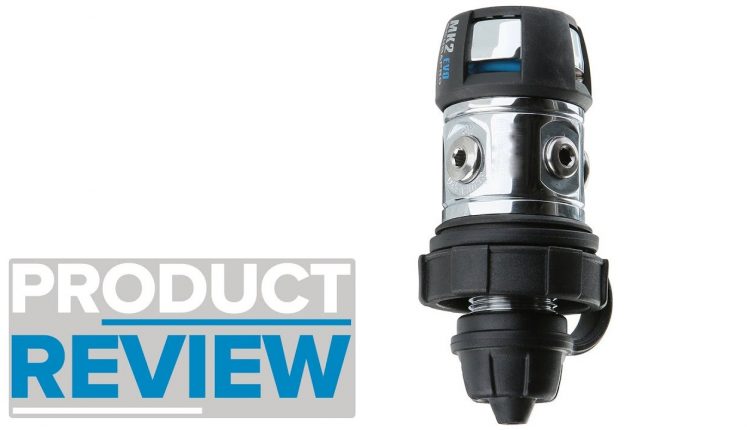 Scubapro MK2 EVO 1ST Stage Review


Scubapro MK2 EVO 1ST Stage Review
Shop –
Advice –
Visit our shop –
The Scubapro Mk2 EVO 1st Stage is a compact piston first stage with their EVO XTIS treatment for improved efficiency and coldwater performance. At home in both warm and cold water, the Mk 2 is small and light, perfect for your first regulator or as a stage cylinder's 1st stage.
WHO IS THE MK2 FOR?
The Mk2 is a perfect 1st stage for beginner divers buying their first regulator and for divers who need a compact, reliable 1st stage for a stage cylinder or pony. It can be used in warm or cold water.
COMPATIBILITY
The Mk2 is compatible with any Scubapro 2nd Stage, any SPG, any 3/8″Low-Pressure Hose (but Scubapro Superflow Hoses are recommended), any 7/16″High-Pressure Hose with Gauges.
ESSENTIAL ACCESSORIES
The Mk2 is just a 1st stage so you will need hoses and 2nd stages and an SPG. 1st stages will arrive with one port left open without a plug for safety.
::Contributors::
– Simply Scuba
– Scubapro
::Team::
Written By: Mark Newman
Presented By: Mark Newman
Filmed By: Shaun Johnson
Edited By: Shaun Johnson
::Hashtags::
………………………………
Social Links
Facebook:
Twitter:
Instagram:
To browse our huge range of top brand Scuba gear and equipment for all ages, with fast shipping and 28-day returns, visit
For more helpful product videos plus expert scuba diving advice, head to

Rating: 5.00