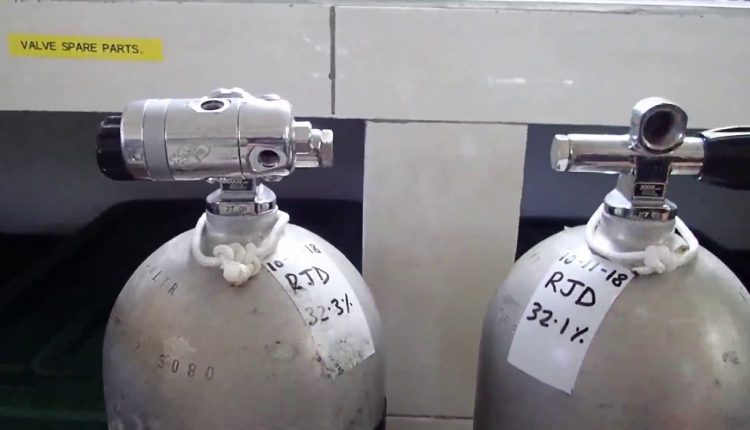 Technical diving tips- Regulator set up for sidemount (Apeks).


Really simple subject for my first non-diving upload. I realise that the production values are better than anything you've ever seen before, although there's a good chance they will get even better…..
One thing I didn't mention in the video is that whenever you are swapping out your regs you should take a good look at the O-rings and make sure they are not pinched or threaded. Swapping them out all the time puts them under stress that they don't normally undergo. For Apeks, also pay attention to the barrel, it can and does come loose. You need to be careful when tightening it that you don't pinch the o-ring.
Oh yes, and I said "exhaust" but meant to say heat exchanger!
Subscribe to my youtube channel to see skills demos and other tech diving related stuff. Or visit my website for technical diving articles, videos, and information on my technical dive training.

Rating: 5.00