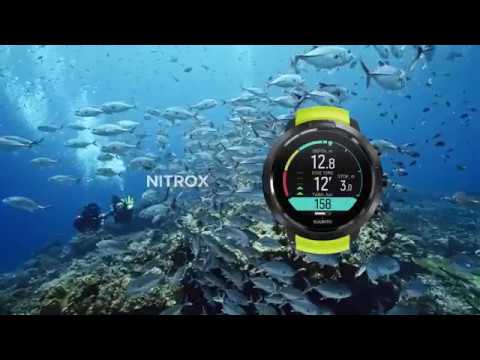 Suunto D5 Dive computer Release 2019


This is Suunto D5 … It finally supports Bluetooth,
This product is not in sale yet, but will be available for purchase during 2019. Follow Suunto in social media and sign up for the Suunto Inside newsletter to get the news first.
순토 D5 다이브 컴퓨터 드디어..
블루투스를 지원 하는군요 기대하고 있습니다.
AN AMER SPORTS BRAND COPYRIGHT © 2018 SUUNTO. ALL RIGHTS RESERVED
Source by suunto (Delete in case of trouble)
– 순토 D5 홍보 동영상 입니다. (문제 발생시 삭제)

Rating: nan