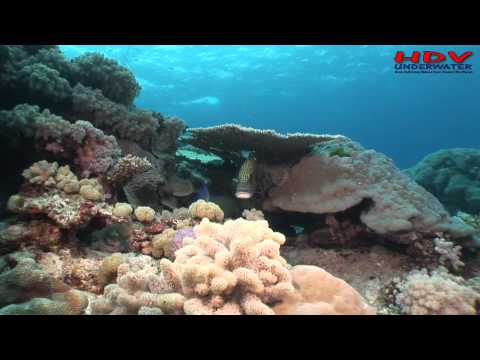 Light & Motion SOLA 4000 LED Video Lights Barrier Reef


On my last trip out to Osprey Reef in the Coral Sea from Cairns Queensland I took a set of Light & Motion Sola 4000 LED video lights.
They worked fantastic on my Amphibico Phenom all the way down to 40 meters.
If you are looking for small, portable but very powerful LED video lights without any hot spots, then these babies are what you should look out for.
No colour correction or filters of any kind have been applied to the video clips in POST, the clips are how the camera shot them and most shots are on full wide through the 94 degree port.
Paul Wags
Rating: 5.00