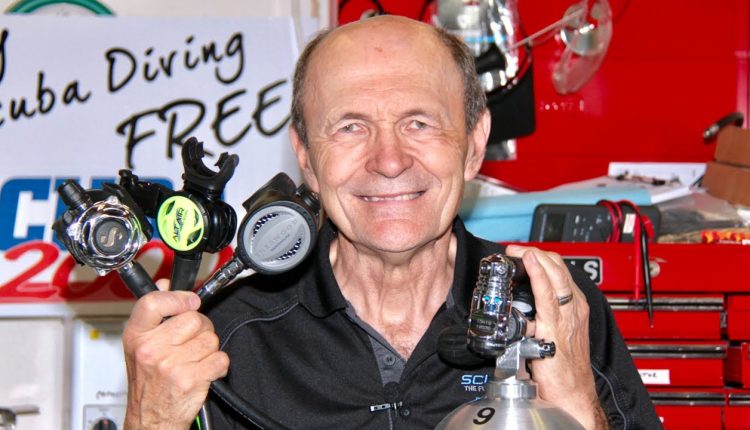 Scuba Tech Tips: Adjusting The 2nd Stage – S05E14


Continuing from the video "Mixing Brands In A Regulator System – S05E13", the next step before diving is adjusting the 2nd stage to the actual intermediate pressure from the 1st stage. Alec shows both the manual method of tuning the 2nd stage and how service professionals quickly and accurately do the same with a specialized tool.
Your diving safety is priority #1 so Alec strongly recommends a trained scuba professional perform all 2nd stage adjustments.
***** Alec Peirce Scuba *****
SCUBA TECH TIPS playlists
▶︎ Series 6:
▶︎ Series 5:
▶︎ Series 4:
▶︎ Series 1, 2 & 3:
VINTAGE SCUBA playlists
▶︎ Series 3:
▶︎ Series 2:
▶︎ Series 1:
SEA HUNT REMEMBERED playlists
▶︎ Series 2:
▶︎ Series 1:
SCUBA 2000
▶︎ Website:
▶︎ Facebook:
▶︎ SEA HUNT COLLECTOR website:

Rating: 4.87