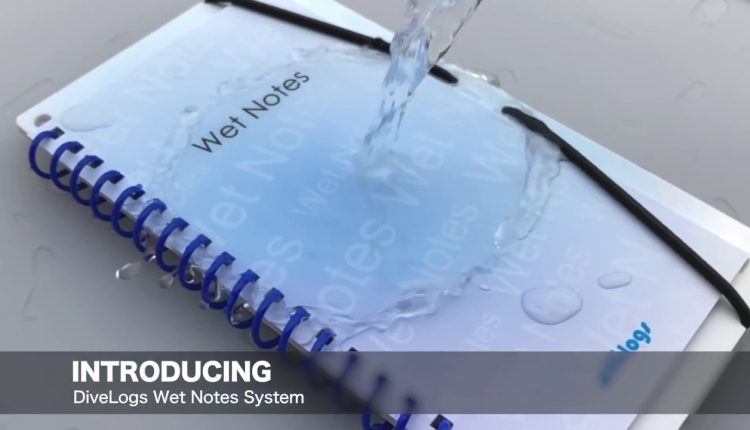 DiveLogs Waterproof Scuba Wet Notes Intro


Take your dive log underwater with you on your next dive!
This is the worlds first modular refill based wet notes system, with a patent pending reusable spiral binder for fast and easy changes even from dive to dive.
We have a range of specially designed waterproof refills for any kind of scuba diving – Recreational, Instructors, Technical, Wreck, and Explorer Divers (with worldwide fish identification in development).
At the core is a reusable spiral binder integrated into a feature rich slate base that is also compatible with existing wet notes folders.

Rating: 5.00