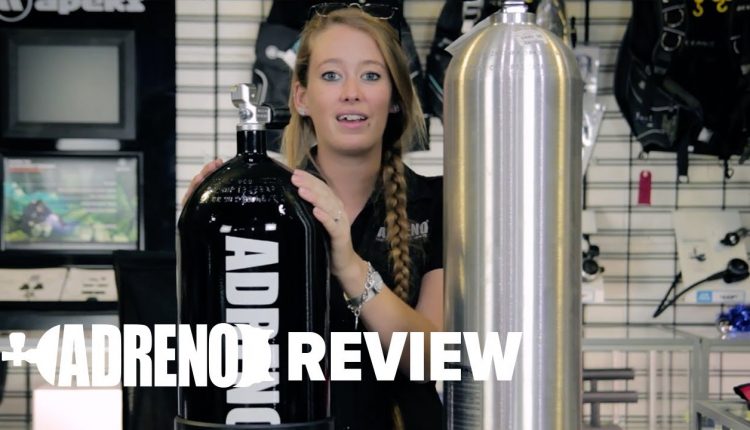 Adreno Steel Dive Tank Review | ADRENO SCUBA Diving


Adreno's Zoe Pocklington reviews the Adreno 12L Compact Steel Dive Tank. The Adreno 12L compact with 3/4 NPSM thread (cylinder only) is highly beneficial for minimising space, improving buoyancy and stability control. These factors improve the diving experience for divers of all shapes and sizes.
In this video, Zoe from ADRENO Scuba Diving covers the benefits of having a compact steel scuba tank, as opposed to an aluminium scuba diving tank. You should take these factors into consideration when choosing the dive tank that suits your needs best.
The tank in this video can be purchased from the following link:
The dive tank is also available combined with valve:
ADRENO SCUBA Diving:
Facebook:
www.facebook.com/adreno.scubadiving
Instagram:
Rating: 5.00