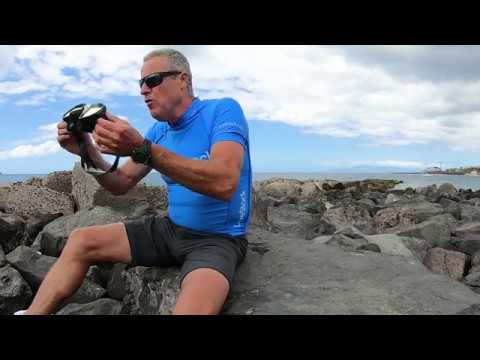 Scubapro Spectra Mask Review


Garry from DiveStock takes a look at the Scubapro Spectra Mask.
The Spectra mask is a a universal, super comfortable dive mask that fits a variety of face shapes.
Product highlights:
– easy clearing and comfortable fit
– dual lens for easy clearing and maximum visibility
– swivel buckles for easy adjustment
– tempered glass for safety and durability
– unisex style
– A variety of colours available
Scubapro Spectra mask:
Don't miss out on great Scubapro deals at DiveStock!
Check out more products from the world's most popular dive brands with fast shipping and 30-day returns:
———————————–
Social Links
Facebook:
Instagram:
Blog:
Twitter:
Pinterest:

Rating: 3.50