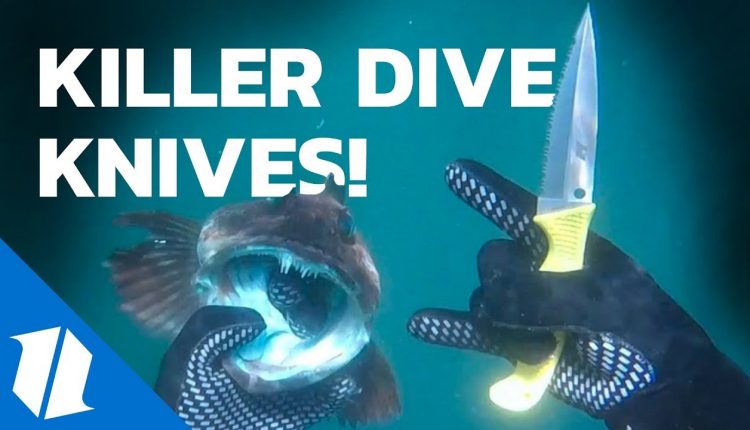 Which Dive Knife Should I Buy? | Knife Banter Ep. 54


Zac took a trip down to California to talk to a real expert on dive knives. His name is Luke Immel and boy does he love dive knives. Actually, he loves knives in general. Check out all our dive knives here:
Thumbnail image taken by Luke Immel.
Knives in order of appearance:
Schrade Water Rat:
Fox Knives Tekno:
Spyderco Pacific Salt:
Spycerco Tasman Salt:
Benchmade H20:
Spyderco Fish Hunter:
Hogue EX-F02:
#knifebanter #diveknives #spydercosalt #knifelife #bhqspyderco

Rating: 4.84